Can I Duplicate my Channels and Pages?
You can indeed duplicate your Channels and Pages. From the Admin Navigation bar at the top of your site, click the three dots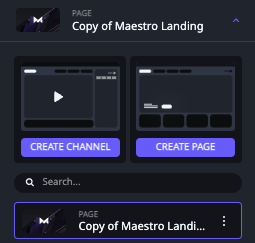 You will be able to select the option to duplicate the Channel or Page.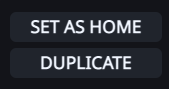 Clicking

will immediately make a copy of the Channel or Page you've selected. The Settings modal of that Page or Channel will open, allowing you to update the Channel Settings. Save and publish those settings, and that Page or Channel has been successfully duplicated!