This block is a component that you can add to your website with Maestro's page builder.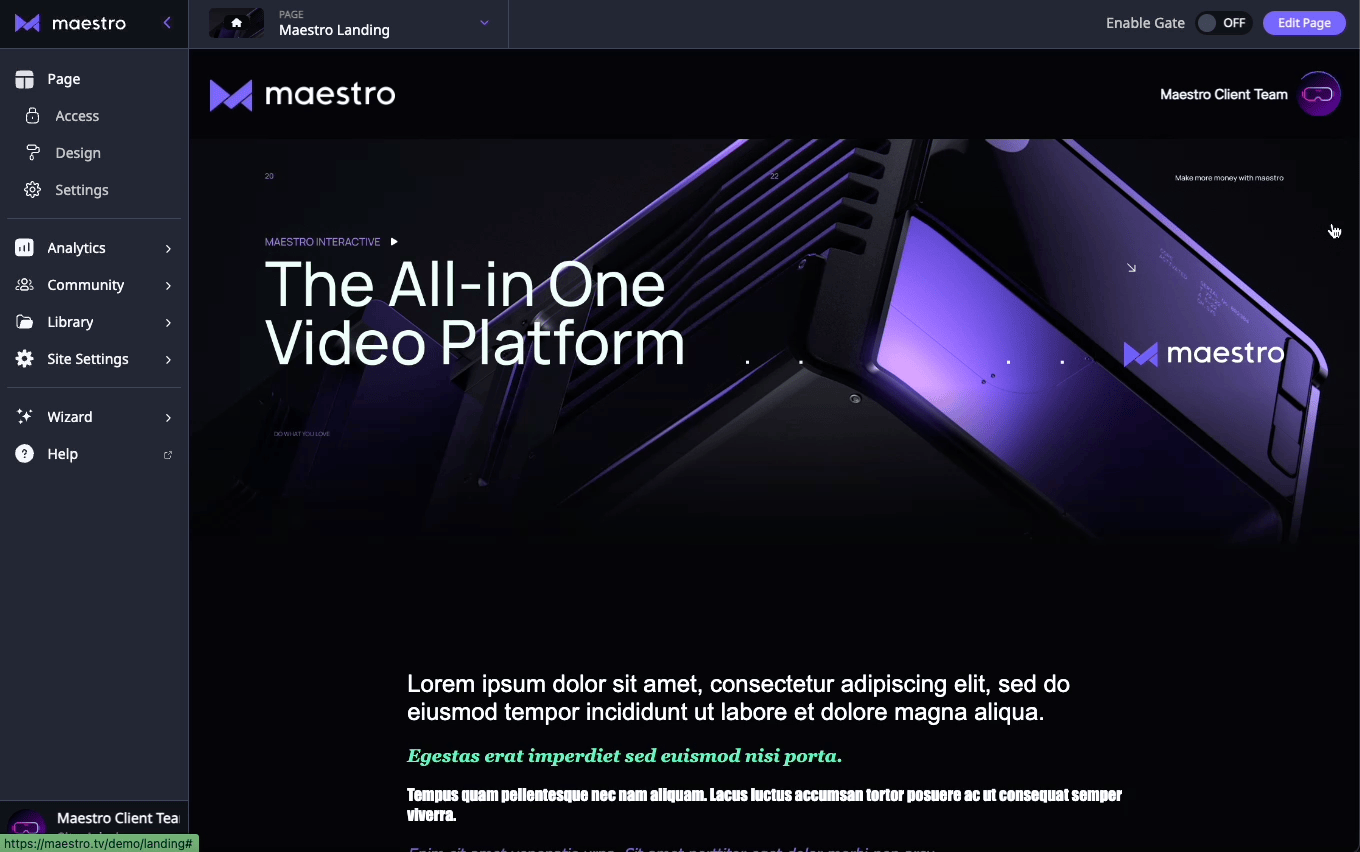 To get started, click the "Edit Page" button at the top right corner of the page where you'd like to put the Rich Text Block.
Choose the spot on the page where you'd like to add the block and click the purple "+" button, then select "Rich Text."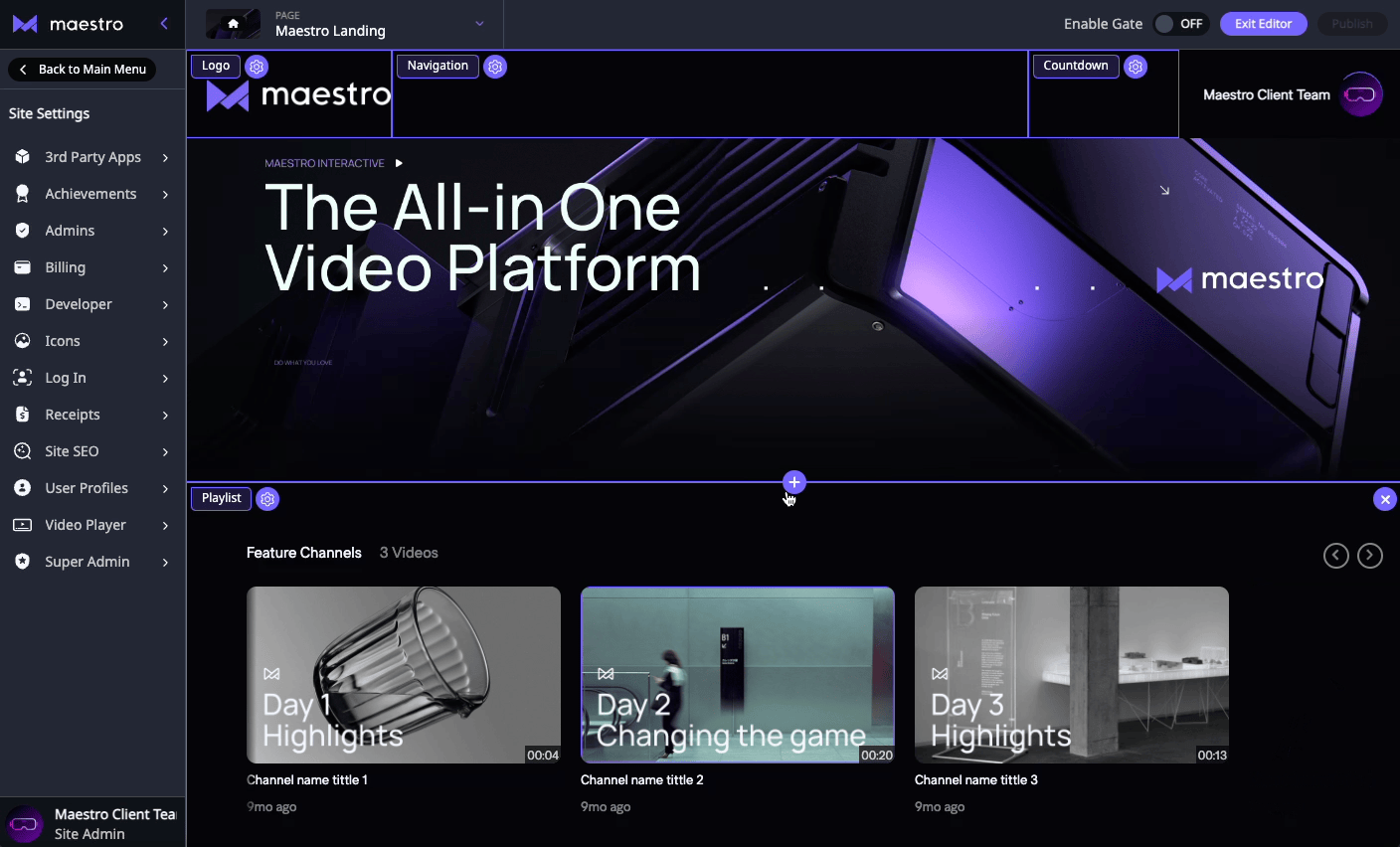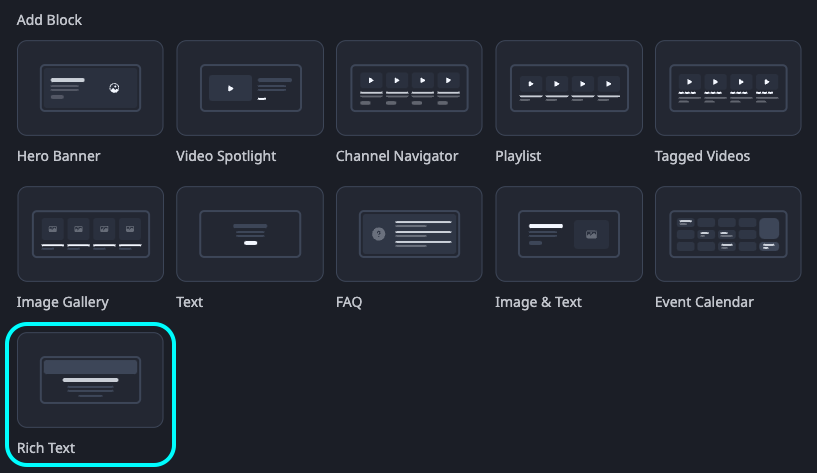 The Rich Text editor block will open and allow for editing.

You can choose the font type, the typographical emphasis, justification, add bulleting, numbering, change the color, embed links and graphics*, and use emojis!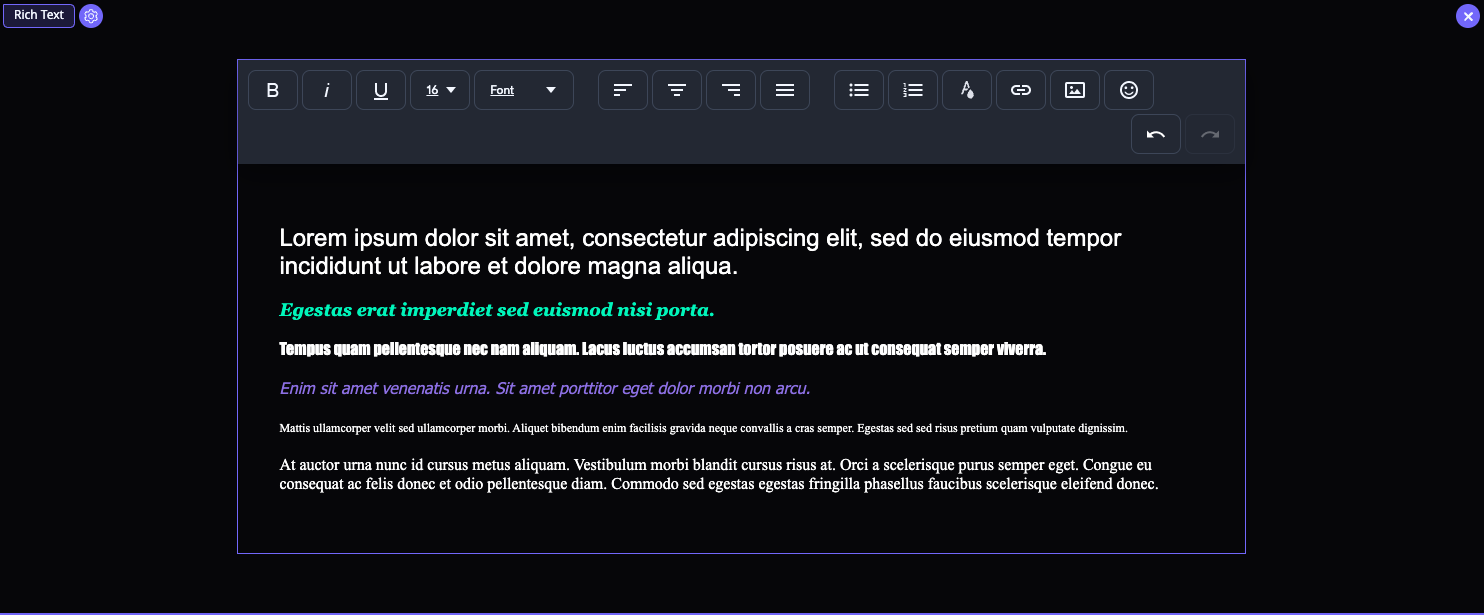 *At this time, images can be embedded with URLs only.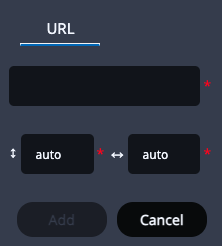 There is no character limit for the Rich Text Block.
If you make a mistake, click the back arrow icon

to undo it. To redo it, click the forward arrow icon:

.
For further customization such as changing the background color, click the gear icon in the top left-hand corner of the block.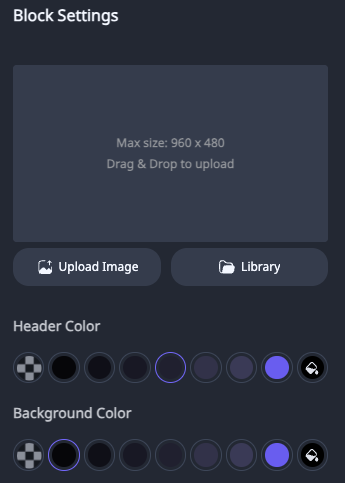 Once you've added a Rich Text block to your website, drop a link in the #Feature-Chat channel on our Discord server so we can see what you've created!